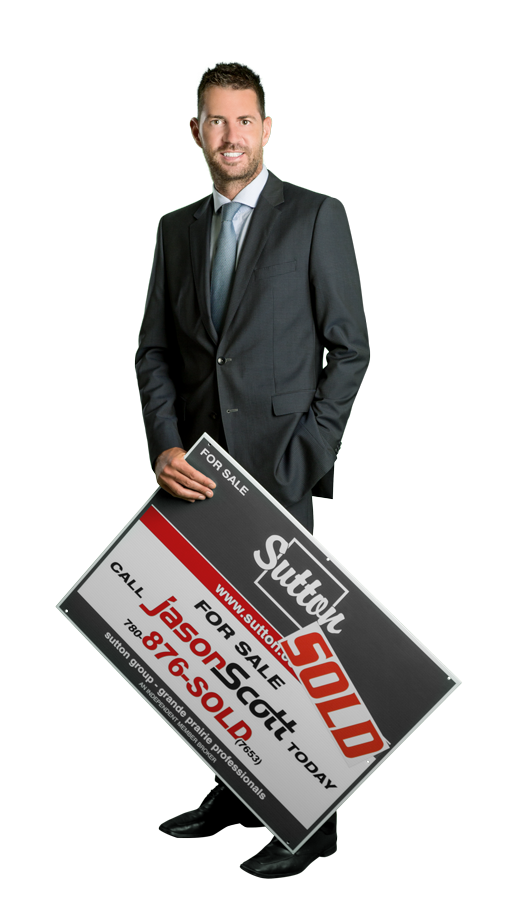 Trusted Professionals are Hard to Find.
I have compiled a list of my trusted services to get the job done with top level service and professionalism. With many real estate deals hingeing on fine details, you have to have a team of people that exceed expectations.
I have used these professionals for countless transactions. Which makes them an asset to my clientele and my business.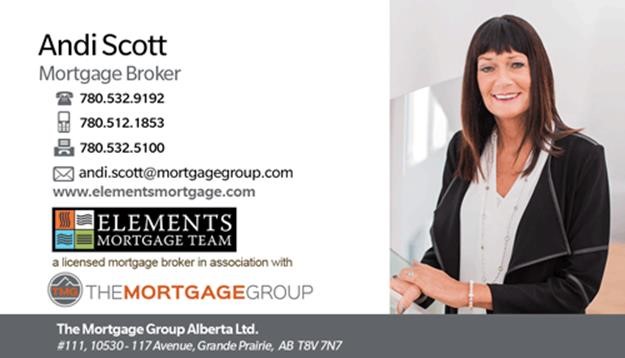 Andi Scott
Mortgage Broker
PH: 780.532.9192
CELL: 780.512.1853
FAX: 780.532.5100
Email: andi.scott@mortgagegroup.com
Elements Mortgage Team
The Mortgage Group
www.elementsmortgage.com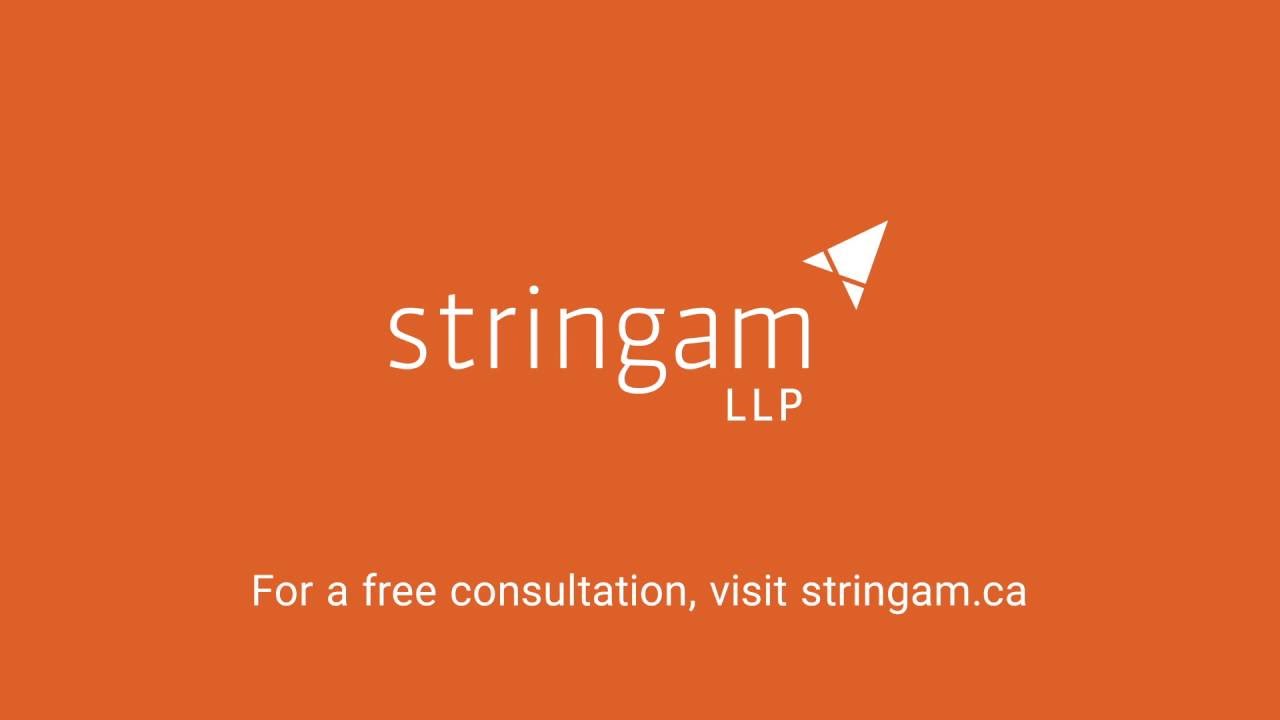 Stringam LLP
GRANDE PRAIRIE OFFICE
PHONE: (780) 513-6883
FAX: (780) 513-6884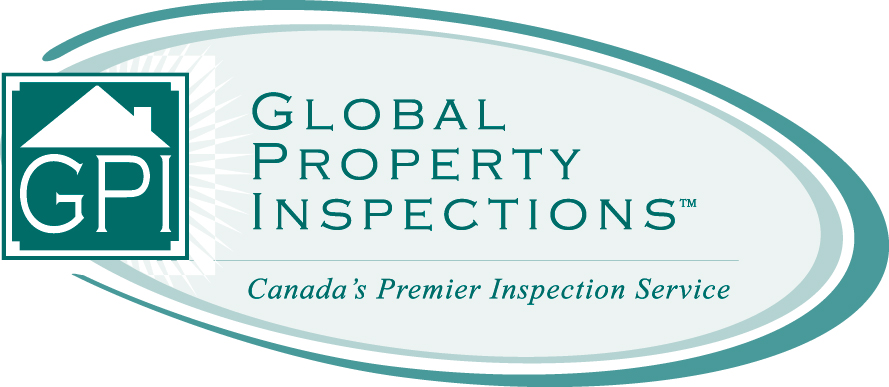 Global Property Inspections
Cam Ralston
Alberta Government Home Inspection Business License #332707
Alberta Home Inspector License #332701
Cell: 780-897-2110
gpinet@telus.net